V10/V11 triggers now available
If your your V10/V11 won't stay on, then the chances are it needs a new trigger. Now there could be a number of reasons why this is happening, however the most common is the trigger switch snapping.
Dyson do not make this part available on its own, and instead sell the complete motor unit instead, costing around £70.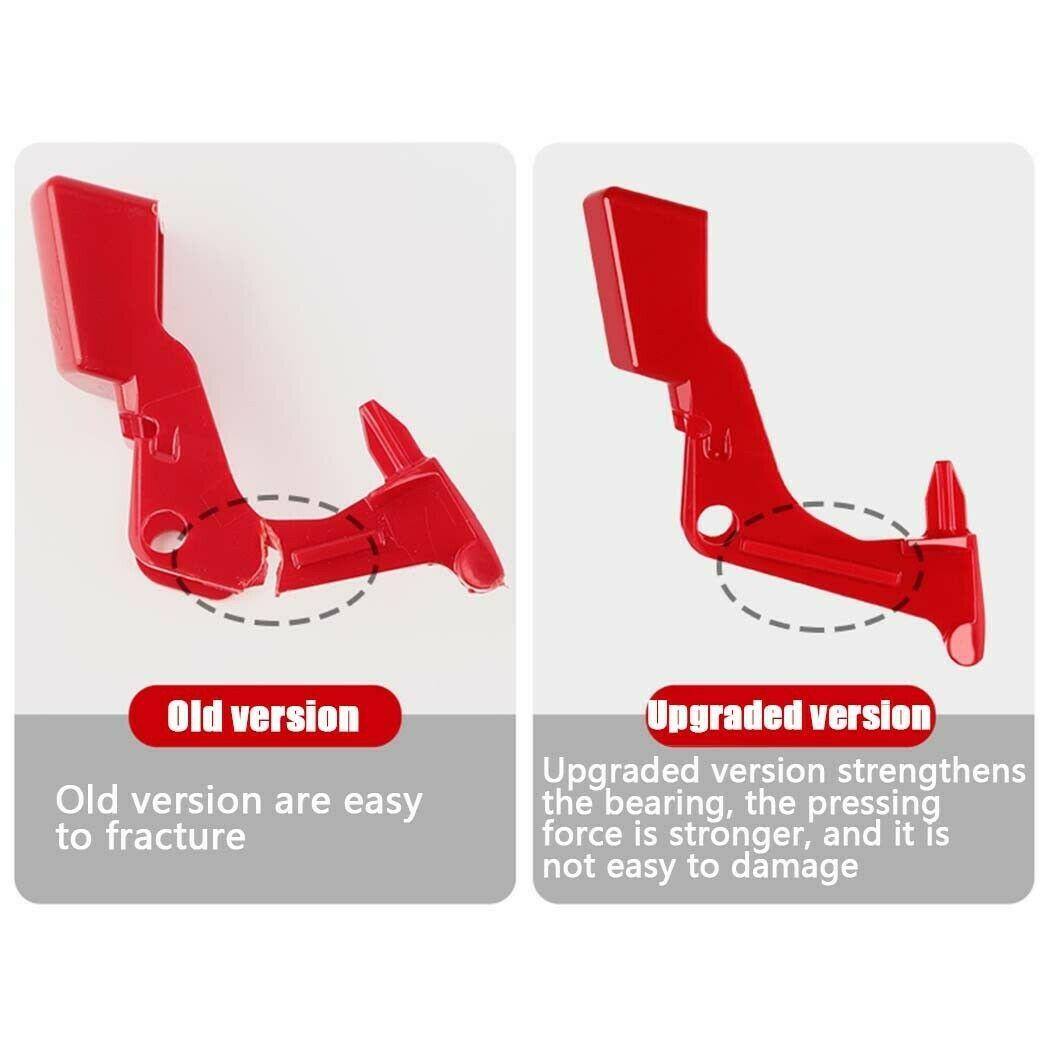 Thankfully though we have had our own triggers made, ours though have an upgraded design. The point at where they break has be strengthened, making it a stronger design than the original.
We also want to ensure that the item gets delivered to you damaged free, which is why all triggers are packaged in a container to protect it during transit.
A new trigger will only set you back £6.99, and like with all our items on our website; it comes with free delivery.
You can find them here
In the Trade? Drop us a message with how many you need and we will get back to you with a trade price.
ashley
Editor